Coffee Lab International School of Coffee
Coffee Lab International School of Coffee offers Q-Grader courses and exams, calibration classes, cupping, roasting, and barista courses to coffee professionals and enthusiasts. Coffee Lab International has been an operational specialty coffee laboratory and teaching facility since 1995. The unique facility integrates a state-of the art laboratory setting with a working coffee roastery and classroom facilities all under one roof.
CLI founder, Mané Alves, is a Coffee Quality Institute steering committee member and certified Q-grader and instructor. Having been intricately involved in the coffee industry for over twenty years, Mané is sought after from Japan and the Far East, to Brazil and Central America for his coffee knowledge and teaching abilities. Students and coffee professionals come from all over the U.S., Canada, and the world to CLI School of Coffee to attend Mané's Q-grader/cupping classes and roasting courses. Working in conjunction with the Specialty Coffee Association (SCA) and Coffee Quality Institute (CQI), he has been teaching the "Q" Grader Courses since the "Q's" inception in 2000. Mané, to his credit, has successfully taught thousands of "Q Graders" world wide.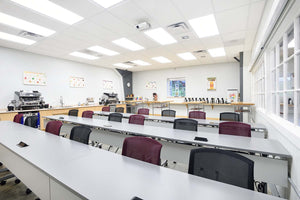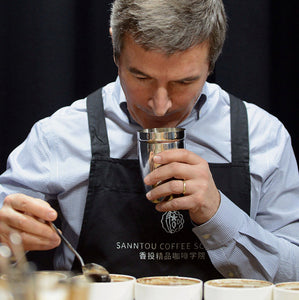 Mané Alves, Founder & Lead Instructor
With a background in wine making and viticulture, Mané translated that knowledge into Coffee and the pursuit of Quality – from tree to cup. He has been intricately involved in the specialty coffee industry now for over 25 years. A founding member of the SCA Technical Standards committee, he is actively involved with the SCA and CQI organizations. Mané teaches world-wide and often travels to source countries as an International Cupping Judge where his cupping skills are renowned and highly regarded.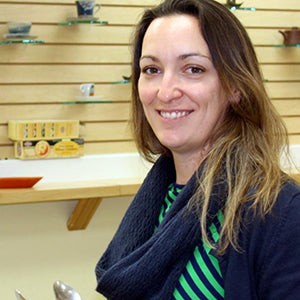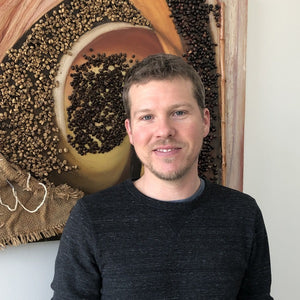 CLI Technical Lab Team
Our Lab Tech team comprises CLI's sensory panel and are licensed Q Graders (Arabica & Robusta) by Coffee Quality Institute. Shannon, and Josh teach accepted standardized laboratory techniques, working with green and roasted physical evaluations, as well as the various testing equipment. With over 30 years of combined coffee knowledge, the team has in depth experience with everything coffee related.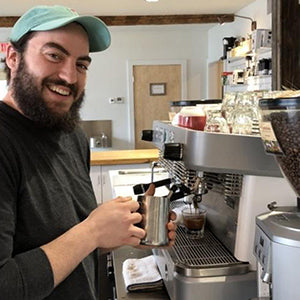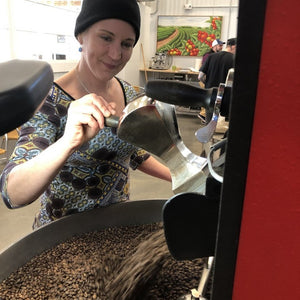 Barista and Roasting Instructions
Tom and Anji work hands-on, day to day at Barista skills and roasting specialty coffee. Tom is our Coffee Bar Manager. Anji, Vermont Artisan Coffee's Roastmaster, is always more than willing to share her roast knowledge with students.
Our State-of-the-art Facilities
CLI School of Coffee is housed in a 15,000 sq. foot, custom designed coffee barn. We share space with our sister businesses; the coffee testing & R&D lab, a working coffee roastery called Vermont Artisan Coffee & Tea, Co., and it's Café.
The classroom is especially conducive to cupping coffees and learning sensory identification skills while our Roastery houses 6 different roasters to explore.